Hygiene First LLC




Hygiene Workshops & Vending Machines
Research is showing that poverty-stricken communities are being affected the most, higher than their more affluent counterparts. This makes individuals in these communities more susceptible to illness, as well as increases the rate of disease transmission. There are several reasons for this increased susceptibility, mostly pertaining to poor hygiene and the inability to access the much needed essentials regularly.
​
Hygiene First (formally Perfectly Packaged You) is a trusted for-profit that specializes in hygiene workshops (globally) for schools (public, private and charter), community centers, non-profits, shelters, etc... Specifically, more states are passing laws where they are now requiring schools to issue FREE menstrual products to their female students. California for example has now implemented the AB367 law where schools 6th -college will now be required to offer FREE menstrual products to their students/staff. This is a GREAT; however, now schools are faced with the challenge of how much product to purchase, how do we distribute them, so students do not take them all at once, etc... Not to mention educating these youth to NOT flush their used products down the toilet, which can cause a serious plumbing issue.
​
Hygiene First is not only your trusted resource for our hygiene workshops, but now we offer Hygiene Vending Machines. You read it right! Our machines comes installed for your students and staff to use throughout the day. Here are some things, just to name a few that you can expect with Hygiene First:
Branded & Wrapped Machine

FREE menstrual products (provided by the school)

FREE deodorant donated by Hygiene First

Emergency menstrual kits (paid by end user)

100 hygiene kits (50 girls / 50 boys) for schools & shelters
​
ASK US HOW YOU CAN GET A MACHINE AT NO COST TO YOUR SCHOOL OR SHELTER.
Contact us to find out how - info@HygieneFirst.online
Animo City of Champions - Inglewood, CA
Tina's Angels
A community non-profit
Animo - Compton Charter School
Hygiene First Workshop
Animo City of Champions - Inglewood, CA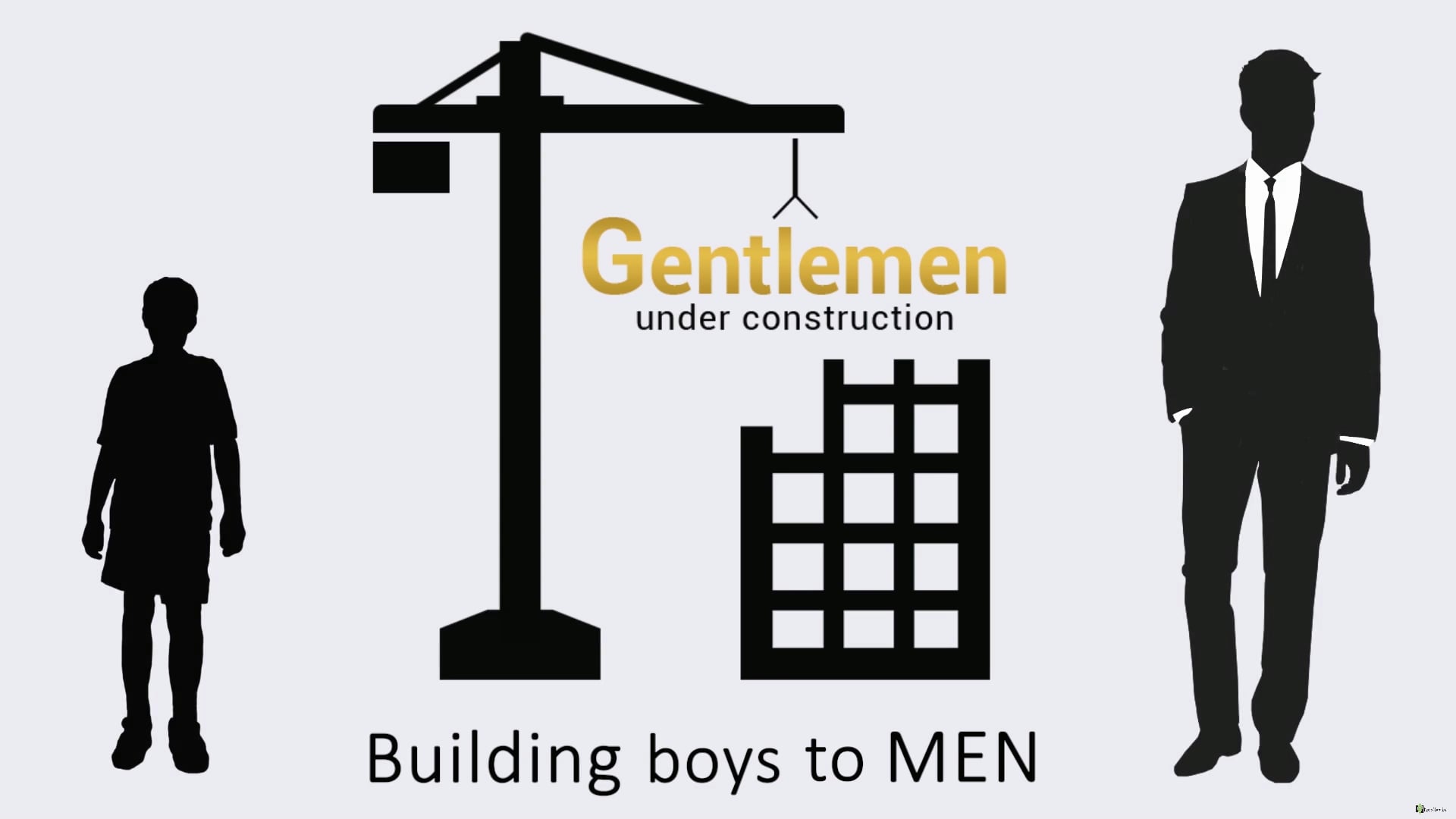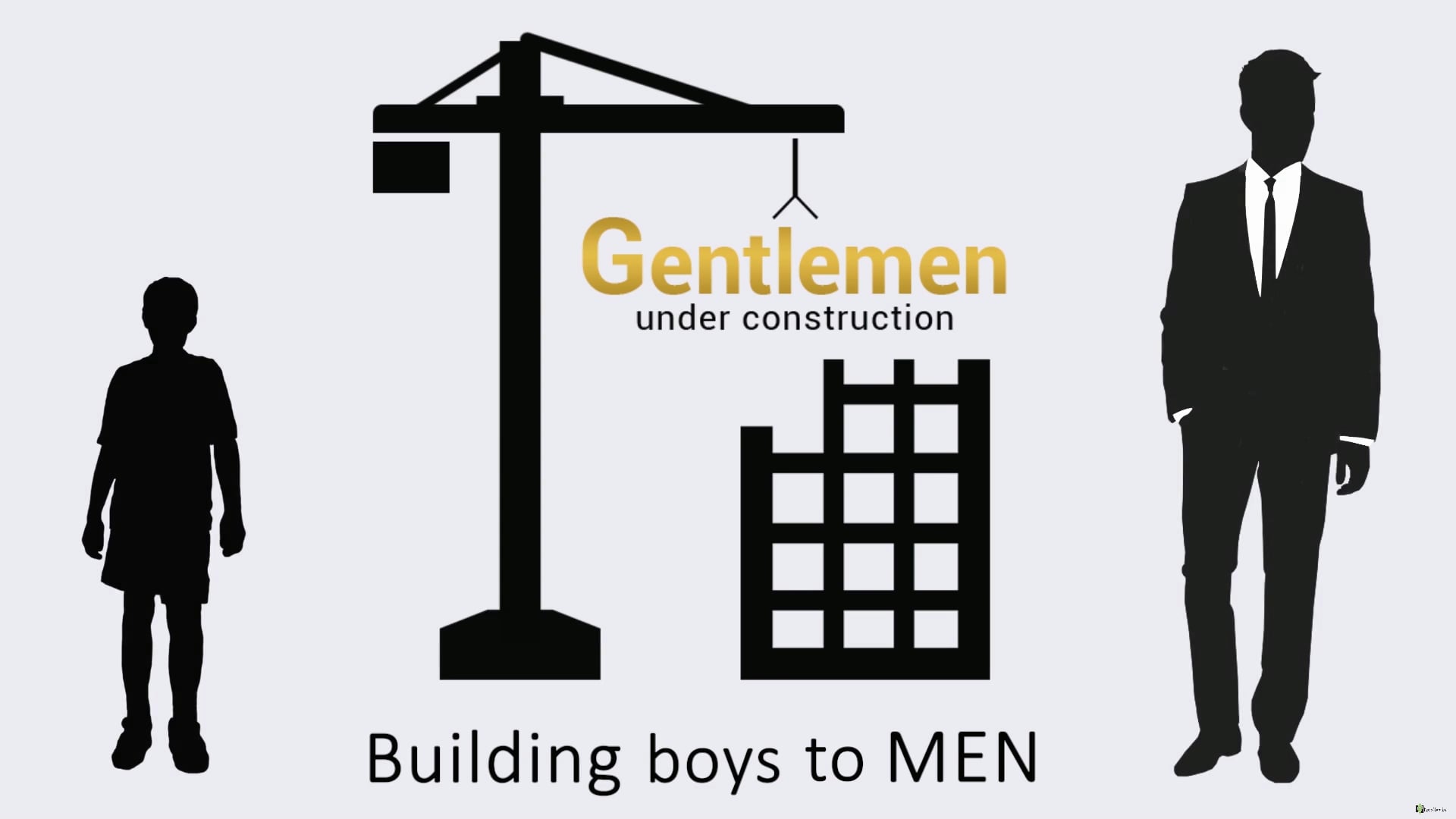 Gentlemen Under Construction Promo Video
01:00